meraGSK
We are group of Chartered Accountants, Company Secretaries, Tax Lawyers and Professionals to help you in your business & compliance and make it digitally enabled.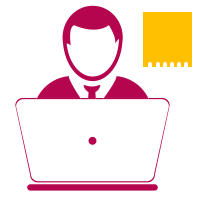 INITIATION
You purchase a service online or from nearby GSK & the ticket is logged in back end system.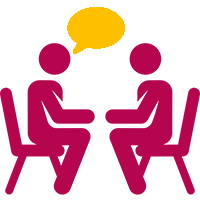 INTERACTION
Our agents talk to you for any clarification if required regarding your uploaded documents.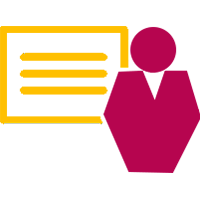 EXPERT INTERVENTION
Each customer service is routed through our relevant Expert for verification.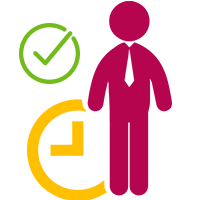 CLOSURE
The call is closed within defined time and customer is informed via email & phone.
Blogs & Updates
Be informed about government policies & expert views